About The Phoenix Stores Ltd.
The Phoenix Stores was established in 1902, and after operating for over 100 years, the company is renowned for delivering quality products and outstanding service in a variety of retail divisions.


The Phoenix Stores is comprised of eight major pharmacies across the island: The Phoenix Centre Drug Store, Collector's Hill Apothecary, Paget Pharmacy, Warwick Pharmacy, Dockyard Pharmacy, Clarendon Pharmacy, Woodbourne Chemist and King Street Pharmacy as well as seven retail locations including Brown & Co., 59 Front, The Annex Toys, P-Tech, P-Tech Photo Solutions and iClick.

Amongst The Phoenix Stores is a diverse range of products including Health and Beauty, Home Décor, Perfumes and Fragrances, Designer Sunglasses, Fashion Jewellery and Accessories, Consumer Electronics, Photo Development, Toys and Children's Health and Safety, Souvenirs, Greeting Cards, Party Supplies, Books and Newsstand Publications.

The Phoenix Stores supports several community-based initiatives and local charities with programmes about educational and social development and has provided educational bursaries and scholarships to individuals pursuing degrees in medicine and pharmacy-related fields.
Help Us. Help You

In an effort to prevent the spread of COVID-19, kindly take the following steps before you visit our drugstores:
REFILLS - Call in your refill before you visit the dispensary.
NEW PRESCRIPTIONS - Have your doctor fax or email your prescription in advance.
REQUEST DELIVERY – If you are vulnerable, request to have your prescription delivered at no cost.
SOCIAL DISTANCING – Maintain six feet between yourself and others in-store and in the queue.
RESPECT THE SPACE BETWEEN US – Do not cross barriers at the dispensary or registers to ensure the safety of our team and the community.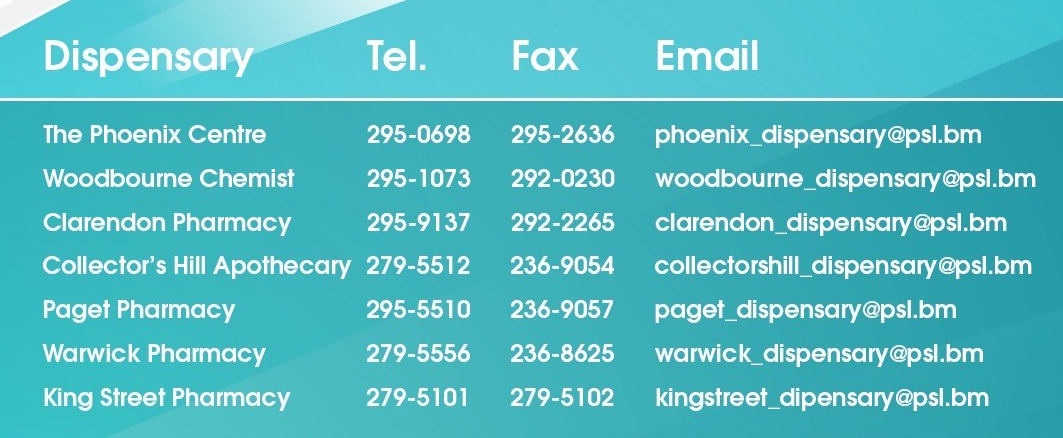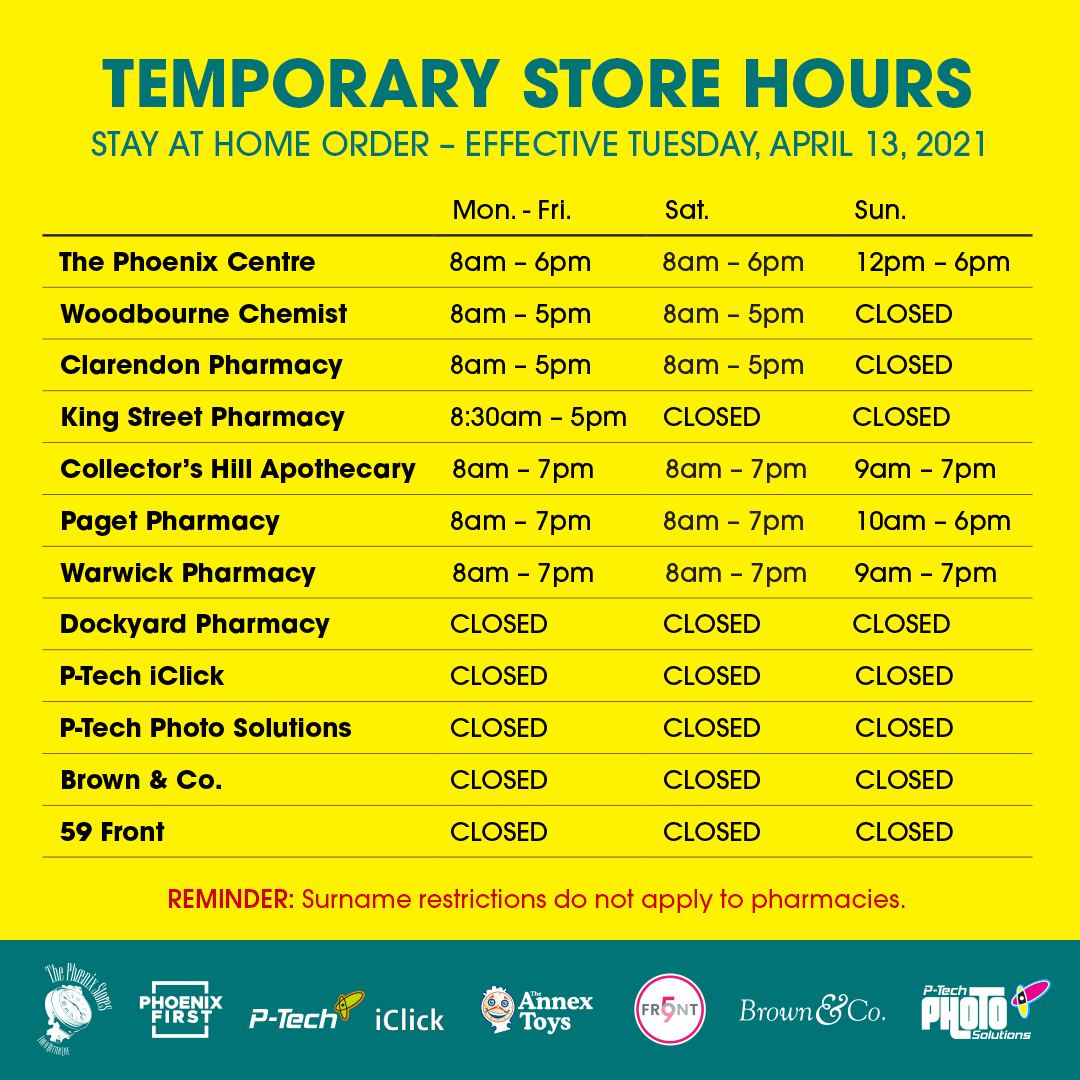 Have You Visited Our Newest Dispensary?